With every drop of precious milk, a mother creates life & beauty and provides sustenance to her child. To add ease to this beautiful relationship, Bonny Products was born 58 years ago. Incorporated in the year 1963, Bonny products is now the leading manufacturer of baby feeding bottles and LSR nipples in India. With over five decades of consistent effort, the company has made its presence felt both in India and the world.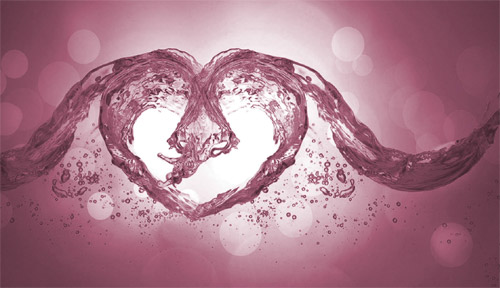 Bonny Products is now associated with some of the world's top brands and exports to places like USA, New Zealand, Egypt, Saudi Arabia, Middle East, Sri Lanka and Yemen.
Started by one of the founding member Mr. D. R. Aneja, Bonny products has over two hundred employees. The company is certified with an ISO 9001:2015 certificate and is working towards achieving ISO 13485 for its medical device quality management system. The company owns two state-of-the-art manufacturing facilities for producing high quality baby feeding bottles, LSR nipples, soothers and other customized products in the NCR region.
In keeping with its agile and dynamic image, the company has an R&D department working towards consistently improving processes and adding newer innovations. Do drop by our corporate office in Noida to take a peek at how the company works to deliver world-class products year-on-year.