Feeding Bottle Nipples
Bottle Nipples / LSR Silicone Nipples
We are known for offering a quality range of LSR Silicone Nipples that is available in various shapes and sizes so as to meet the feeding requirements of the babies. These are manufactured from LSR liquid Silicon Rubber using advanced technology that makes the product durable. Our offered range of nipples is soft and supple to act gentle on baby's tender gums and teeth.




LSR Nipple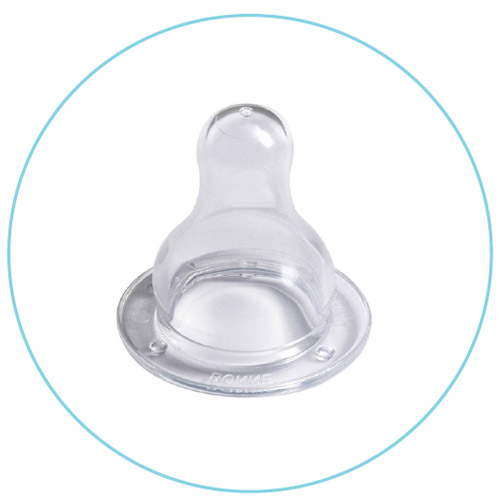 Wide Mouth Nipple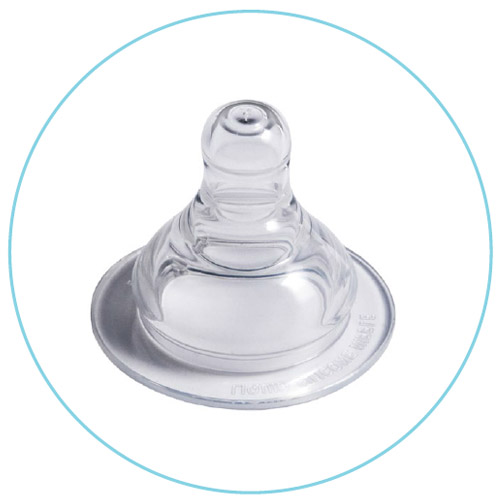 Natural Nipple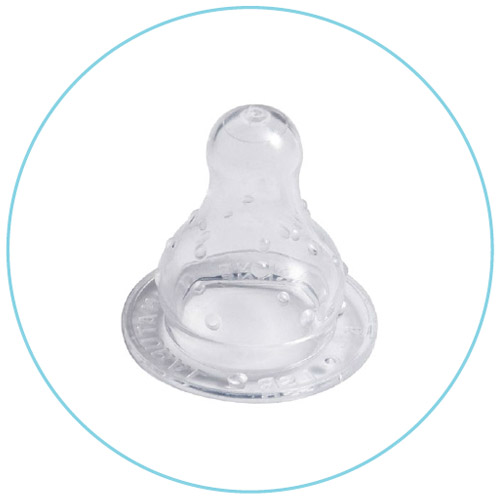 Pacifier Soother Nipple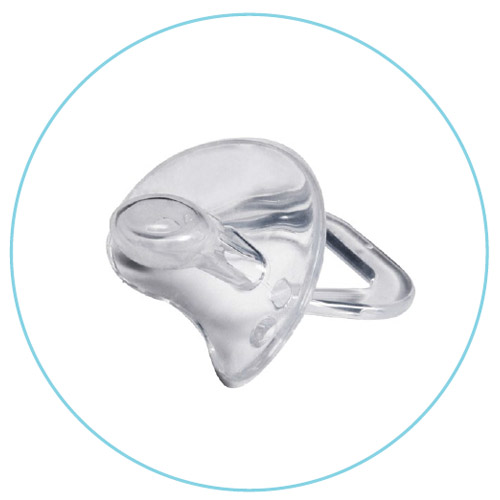 Peristaltic Nipple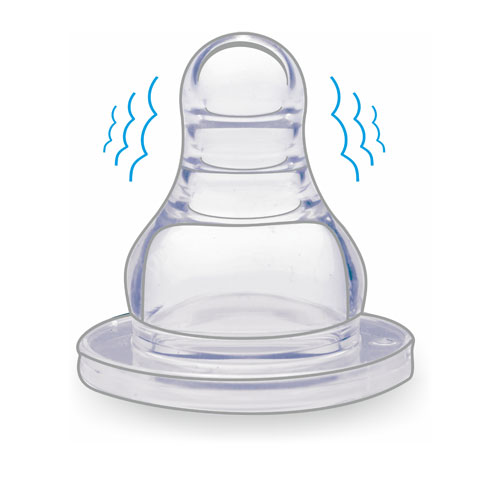 We are manufacturer and Exporter of Feeding Bottle Nipple in all Countries. We Export Feeding Bottle Nipplein Algeria, Angola, Benin, Botswana, Burkina Faso, Burundi, Cameroon, Central African Republic, Gambia, Ghana, Guinea, Kenya, Liberia, Libya, Malawi, Morocco, Namibia, Nigeria, Niger, Reunion, Rwanda, Somalia, South Africa, South Sudan, Sudan, Swaziland, Tanzania, Togo, Uganda, Zambia, Zimbabwe, Yemen, Vanuatu, Venezuela, Vietnam, Uganda, Ukraine, United Arab Emirates, United Kingdom, United States, Uruguay, Uzbekistan, Tajikistan, Tanzania, Thailand, Turkey, Sudan, Suriname, Swaziland, Sweden, Canada, Syria, Sri Lanka, Spain, Somalia, Slovakia, Singapore, Serbia, Saudi Arabia, Romania, Rwanda, Russia, Qatar, Paraguay, Peru, Philippines, Poland, Portugal, Pakistan, Palau, Panama, Oman, Namibia, Nepal, Netherlands, New Zealand, Norway, Nigeria, Montenegro, Morocco, Monaco, Mongolia, Mexico, Maldives, Malaysia, Malawi, Macedonia, Macau, Liberia, Libya, Afghanistan, Algeria, Angola, Argentina, Australia, Austria, Bahamas, Bahrain, Bangladesh, Belgium, Benin, Bermuda, Bhutan, Bolivia, Botswana, Brazil, Bulgaria, Burundi.