About Us


58 YEARS - SUCCESS STORY AT A GLANCE
Feeding Bottles
are just the first thing for a baby need in this world next to his mother.
To fulfil the first need of a new life and to carry mother's love to her infant, Bonny Products Private Limited was established in 1963 with a motto to serve the best quality baby feeding products.
Our story of success is based on dedication to nature, corporate and process hygiene, dynamic leadership and commitment to our Customers, Partners and Clients. The results of our policies and initiatives speak for themselves.
The Beginning
In 1963 on 9th Dec M/s BONNY PRODUCTS was founded as a partnership firm. 10th Feb. 1964 the brand "BONNE" was registered for baby feeding Bottles & Nipples. Bonny Products was first to start shop to shop retailing for Baby Feeding Bottles & Nipples.
The Journey
BPPL started trials for SILICON Nipple in 1986. A new exclusive unit Silicon Baby Nipple was started in 1991 in Noida. In 1998, BPPL imported Stretch Blow Molding Machine from Japan & started a new Plant to produce Feeding bottles. The acceptance of baby Silicone Nipple was on rise. Keeping the factor in mind, the company imported a German Liquid Silicone Rubber Machine in 1994. New BPA Free Bottles plant has started to produce BPA Free Feeding Bottles in the Golden Jubilee Year.
The Achievement
BPPL is now ISO 9001:2015 and GMP Certified Company having BIS approved CM/L No. It has certified by SGS Testing Lab that our BPA Free bottles have 0% BISPHENOL A content. BPPL is currently Distributing and selling Pan India as well as exporting to the countries like Australia, New Zealand, Sri Lanka and Nepal, UAE, Yemen, UK and US markets. We are serving some Big Brands as well on OEM Basis.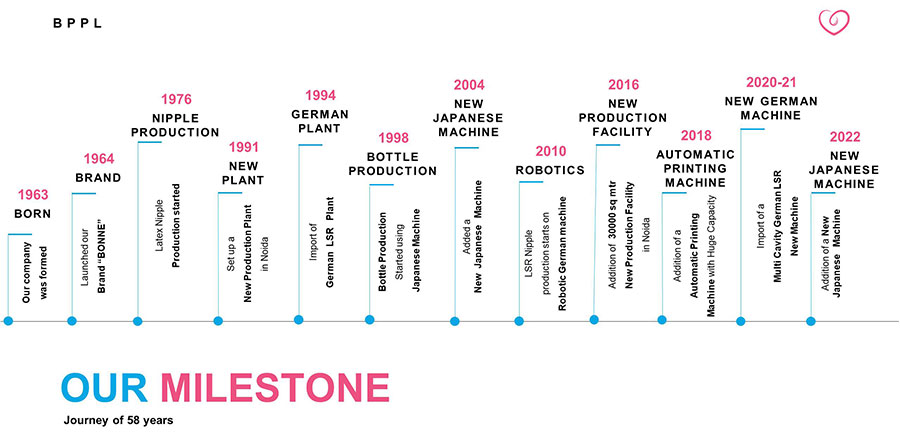 The Future
Our Product range is expanding and we are constantly creating new and innovative designs as per the demand of End User and Modern Technologies. We are putting our best efforts to introduce 1 new product every month. Our New mould designs and world class manufacturing ensures innovative new products at a competitive Prices.
Director's Message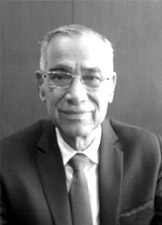 We started with Bonny Products in India at a time when baby products were obscure in the country. From there, it has been a tough yet rewarding journey towards bringing these products to every shop across the nation.
We pride ourselves on our dedication to quality and our commitment to our clients all through these years. With a legacy that is spread across five decades, we now look towards even greater milestones in the years to come.
-- D.R. Aneja, Chairman, Bonny Products Private Limited
We Care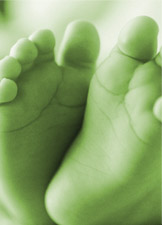 All the world's happiness lies in the smile of a baby looking at you with innocent trusting eyes.

As the little hands hold on to your fingers, the world suddenly shrinks and the most precious bond is formed between the mother and the child.

Nothing bears greater testimony to this love than the gentle nourishment of a mother's milk.



Our Vision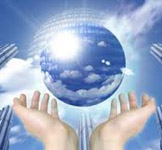 To manufacture Best Quality Products by Adopting Latest Technology under Most Hygiene Conditions in Pursuit of Excellence.
Our Mission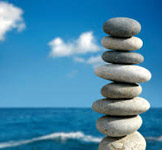 We are not mothers, but we are the next best alternative to motherhood by providing high quality, safe solutions to nurture deep bond between mother and child.
Positioning Statement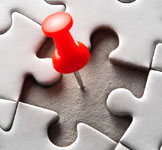 For parents of babies and channel partners, who need safe, hygienic and trust-worthy, reasonably priced products for their children, our company Bonny Products Pvt Ltd is an award winning Baby Products company, serving the most demanding Indian and international customers for over 58 years that designs, manufactures and distributes quality products meeting all relevant international standards, unlike other baby products which are not produced under most hygienic and safe Conditions, our company widely distributes an extensive range of innovative, 100% BPA free quality products at reasonable prices.